Kitchens and Bespoke furniture throughout ireland
Ireland's Specialist Hand Painter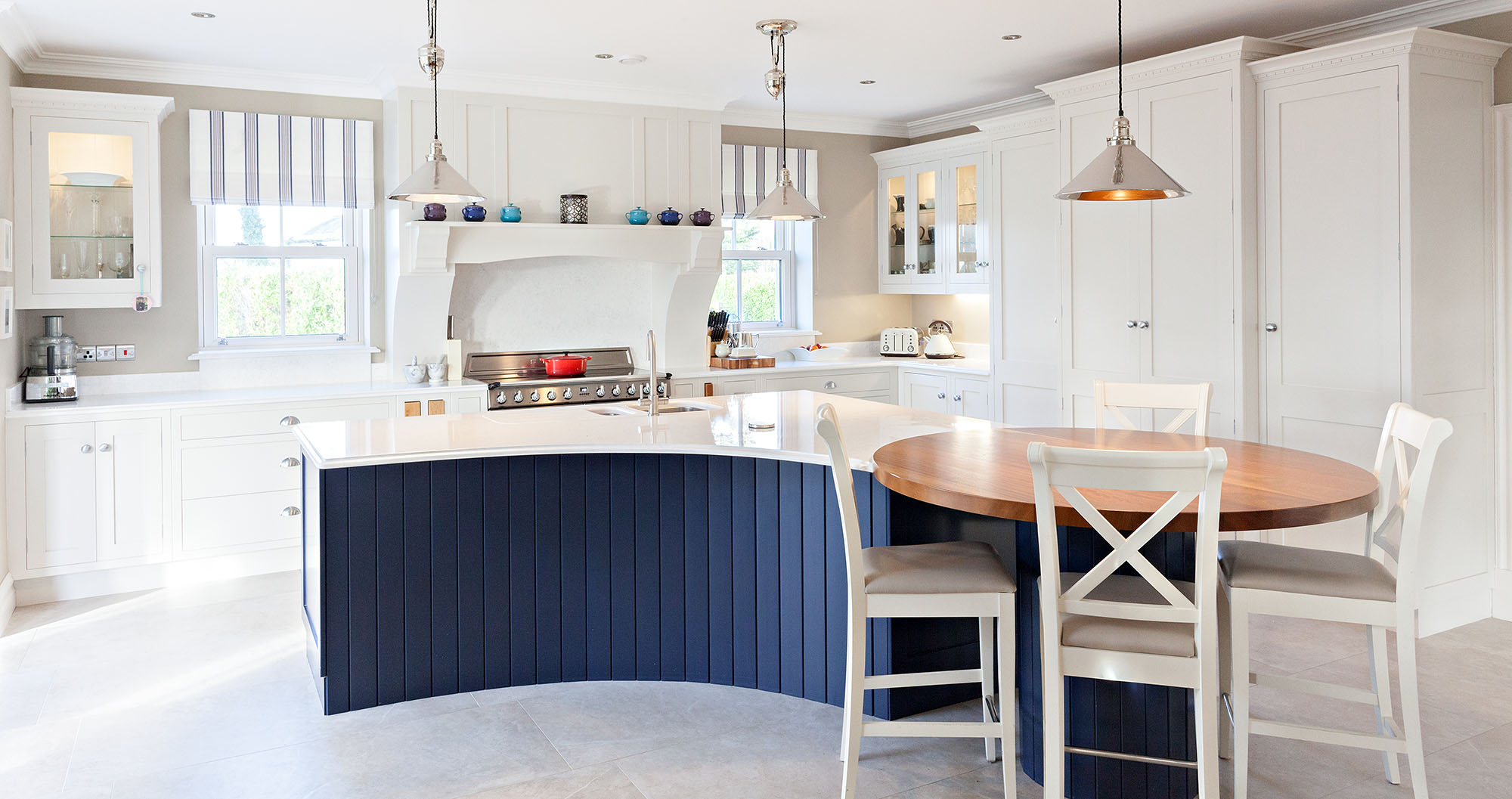 Extraordinary Craftsmanship in Kitchen Painting
I paint kitchens and bespoke furniture by hand, throughout Ireland—Dublin and Cork especially. My work comes with my promise of quality, dedication, and durability.
I will hand paint your kitchen using the finest paints and the best brushes. You'll get meticulous attention to detail. I wouldn't cut corners in my own house; I won't in yours either.
I believe in customer service based on integrity. I'll quote you an honest price and a realistic timeframe, and you only pay in full when the work is finished to your complete satisfaction.
MY PROMISE
I'll only work with the best materials I can find. I will paint your kitchen cabinets and units by hand. I will never compromise the quality of my finish by spray painting. And the work will be completed in a timeframe that you can rely on.
Video: Watch Me Paint a Kitchen